Dhanandip is an up growing Technical Family which come in market with main tagline "Dream Together Grow Together", with participation in Training, Sales & Techsolutions for the Industrial Automation Industries.
We are very passionate to provide Quality Training in the Technical sector to enhancing our youth India & also serve various OEM's to promote themselves to a greater extent & represent themselves at an international level.
We believe that providing Service & Solutions is consistence & self-upgrading process and Enhancing quality day by day for our valuable customers.
We are well known for quality and commitment for corporate solutions as well as training also in Pune. We have expertise in Process Automation, Factory Automation, and Automation Robotics Integration.

Expertise In-
Industrial Automation Training
Industrial Automation Integration
Industrial Automation Sales
Panel Building
Industrial Automation Maintenance & Troubleshooting
Industrial Automation Consultancy
Facilities We Have-
Techsolutions-
Dedicated programming Team
R & D Lab
Flexible Environment
Onsite Support
Training-
Experience Faculty
Industry Oriented Kits
Flexible timings for working Candidates
Online Training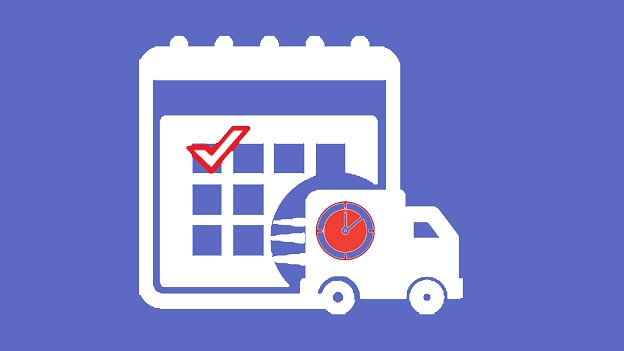 Sales-
Hassle Free Services
Onsite Service
On time Delivery
Product Replacement under warranty & failure Case